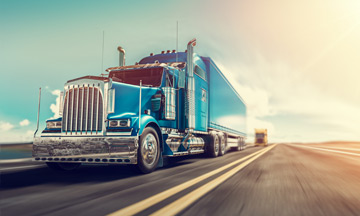 Read more
GROUND SHIPPING
We have a wide experience in overland industry specific logistic solutions like pharmaceutical logistics, retail and automotive logistics by train or road.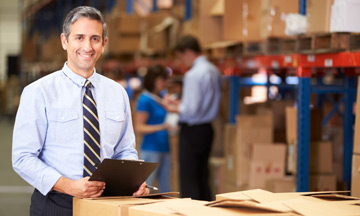 Apply Now
Hiring AZ Owner Operators
DMR is looking for a few good AZ Owner Operators!
If you have what it takes to be a member of the DMR team follow the link over to our application page and get started today!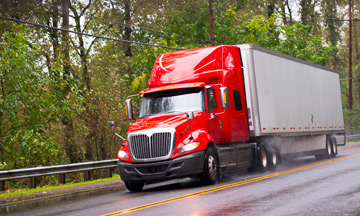 Read more
INTERNATIONAL FREIGHT
We provide full supply chain management package including cost effective and fast freight. You can also combine this package with other means of transportation.